Insights that Drive Impact for Nonprofits
Raising money is hard. But it doesn't have to be.
You need audience data that is simple to understand and drives action, quickly. 
Understand audience data
Move beyond just capturing analytics to understanding user interests and behavior for every person that visits your site, allowing you to personalize engagement.
Unique and scalable conversations


Audience insights put into action with custom messages delivered to your audience at the right time. Journity matches your content to individuals most likely to take action.
Increase donations and mission impact
Develop deeper engagement with volunteers, donors and people you serve. Grow your email list, increase event participation, watch donations rise and measure impact.
Start using Journity today…
Full Access 30 Day Free Trial
Real Nonprofits, Real Impact

Every person that visits your website is on a unique journey to unite with your cause. 
Transforming websites into a one-to-one conversation with every website visitor, Journity personalizes the content based on user interests and behavior. 
Generating increased engagement, email signups, registrations, donations and measureable impact!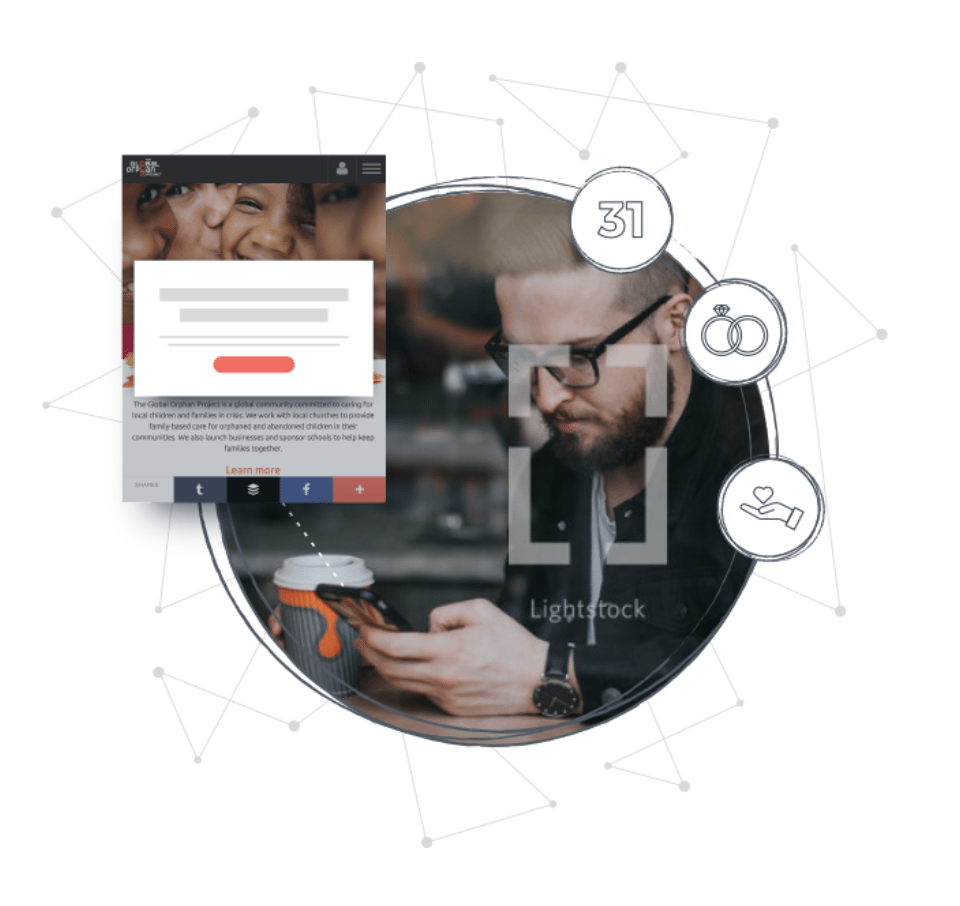 Start using Journity today…
Full Access 30 Day Free Trial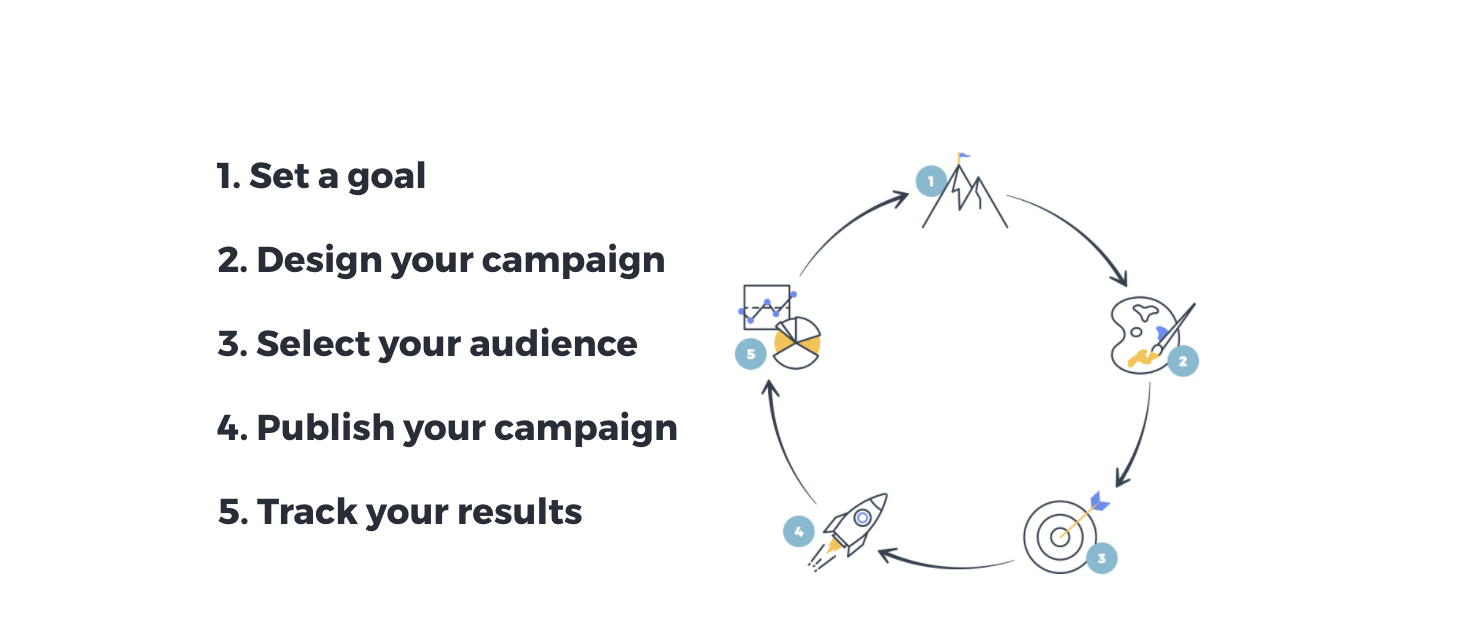 Our customers see results