Planning for Year End Success
Now that fiscal year-end has wrapped up, it's time to think about the calendar year-end campaigns. Yes, now is the time to start planning, because running a successful campaign isn't just about using the right tactics. It goes deeper than that. 
In this webinar, we'll cover some of the issues we see nonprofits struggle with the most, such as setting the right goals, connecting with your most important audience (it's not who you think), and more. 
If you want to stop chasing tactics and start seeing results, join us for a discussion on year-end planning. As the saying goes, "failing to plan is planning to fail." 
Join us for a FREE Webinar on Thursday, August 1, 2019, at 12 PM CST.
Here's what we'll cover:
Know your most valuable audience

How to set the right goals

Why you're probably asking the "incorrect questions"

What's a lead/lag metric? (It's more fun than it sounds.)

Getting the right resources in place

Presenter Bio: 
Josh Kashorek is the Director of Marketing at Five Q, over the span of his career he has run hundreds of marketing campaigns both for clients and as an in-house marketing specialist. He is excited to share the insights he's learned about planning from the successes and failures he's experienced over the past 15 years.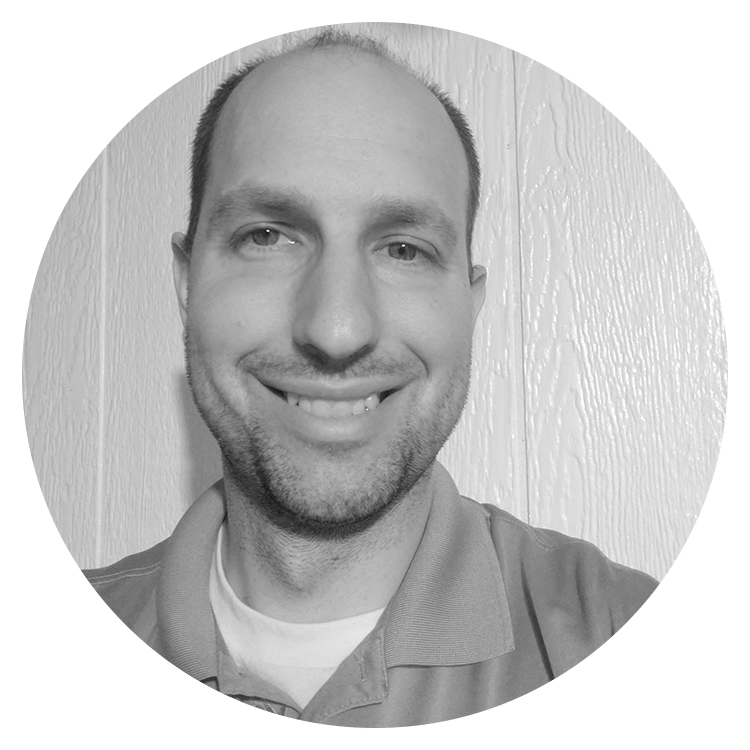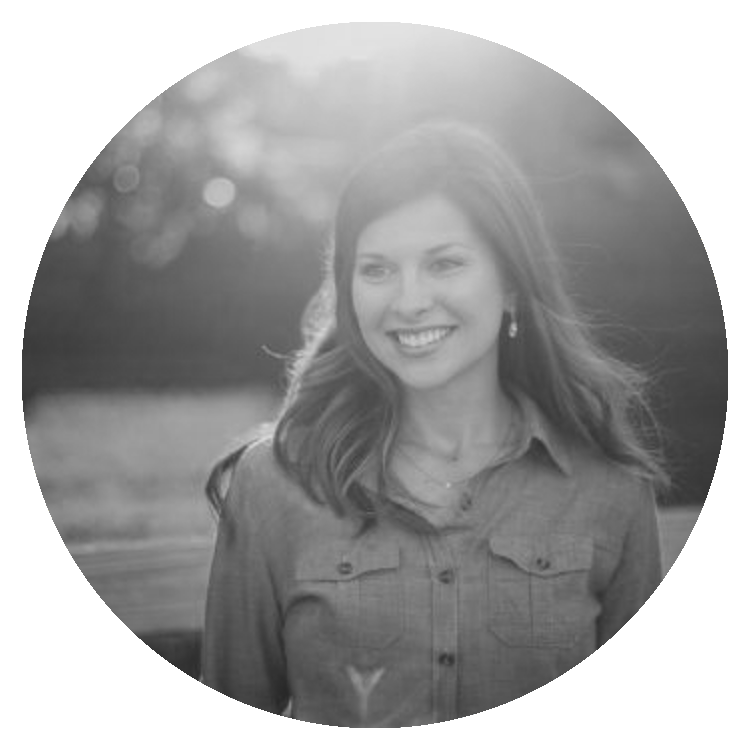 P.S. Register even if you can't attend and we'll send you the recording.