Engage and convert your website traffic.
Grow email lists, promote content and increase donations with personalized conversion software that speaks directly to the heart of your supporters.
Studies show only 1% of website visitors subscribe to an email list, and 1.1% donate.
Most of your visitors are distracted, confused and unsure of what to do next — leaving money on the table every time.
Don't be held back by a lack of engagement or low conversion rates. Journity helps you connect with your audience through personalized messaging that inspires people to take action so you can capture new leads and raise support by getting the right message in front of the right people.
Your mission is too important to go unnoticed. 
Inspire
Build awareness and capture new leads by inspiring visitors to engage with your content and join your email list. Show the impact you're making right away and invite people to learn more.
Connect
Connect visitors to your mission based on their unique interests by encouraging people to read a story, sign a petition, purchase a product, or register for an event.
Ask
Invite your most engaged audience to support your mission when the time is right. Increase donations by targeting visitors when they're ready to give.
What are you waiting for? Try For Free
Simple Digital Solutions
We believe every person that visits your website is on a unique journey to unite with your cause.
Journity gives you the confidence in growing and engaging your digital audience.
Journity transforms websites into a personalized experience – keeping your organization relevant.
Ultimately, turning new visitors into email subscribers, volunteers and donors.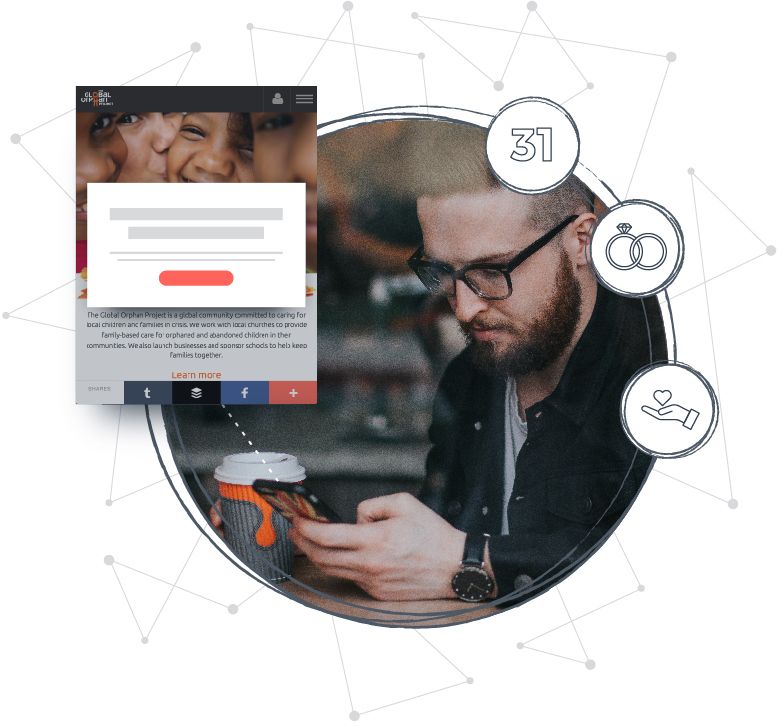 Where simplicity meets impact Our customers see results

Revive Our Hearts raised $45,000+ in December as part of their year-end campaign using Journity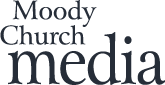 Email acquisition skyrocketed for Moody Church Media by 124% (1,957 subscribers) in 6 months
Email acquisition increased by 33% with A/B/C testing and targeted messaging for Global Orphan Project