We'd love to hear from you!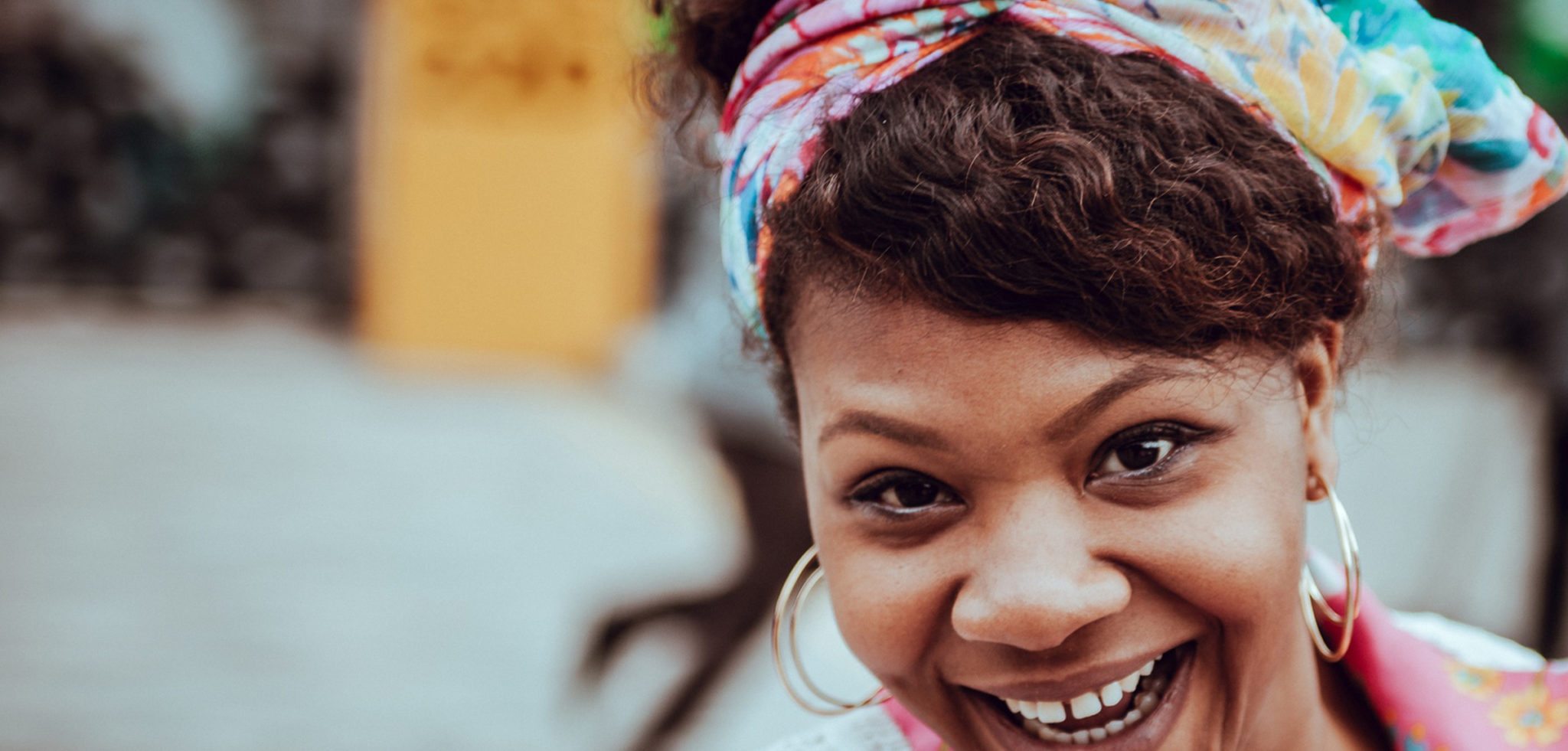 Have a question? Need a tip?
Can't find something you're looking for? We're here to help!
Give us a call at (800) 747-4214 or drop us a note below:
The 'secret ingredient' that allowed us to double our gross revenue in our most recent sale.
Bryan VanHaitsma
Journity enables us to do a better job of engaging our partners in a more dynamic way across our digital platform.
Howard Rich