Why Podcasting Might Be Your Game-Changing Strategy
Podcasts are quickly turning into a cultural phenomenon. This rising trend is changing the way people consume information and organizations grow their audience. Podcasting is a great way to build your community of supporters and scale your impact.
Many organizations are launching podcasts to share stories of impact, raise awareness for their mission and generate support.  However, many nonprofit leaders don't understand the value behind this powerful trend or where to start. Let alone, if their target audience listens to podcasts.
In our webinar, we'll break down the current trends of podcasting, listener demographics and the opportunities available to organizations. We understand starting a podcast doesn't happen overnight, so we'll help you break down the data to determine if podcasting is right for your organization. 
Join us on Thursday, September 19th at 2:00 PM CST. 
Here's what you'll learn…
The details behind the rising trend of podcasts and who is driving this trend. 

A breakdown of the audience demographics and popular areas of interest. 

Audience usage and behavior regarding podcasts. 

The opportunities podcasting offers nonprofits and what it takes to get your team on board. 
This webinar is for you if…
You listen to podcasts and/or you're questioning if this form of media could benefit nonprofits. 

You're eager to learn about who listens to podcasts.

You think a podcast might be a good option for your nonprofit to explore, but you don't really know the data behind podcast metrics and want to learn more before pitching it to your leadership team.

You see a huge opportunity to build awareness, increase engagement and share your impact through a podcast, but you're unsure where to start and how to convince your board it's worth the resources.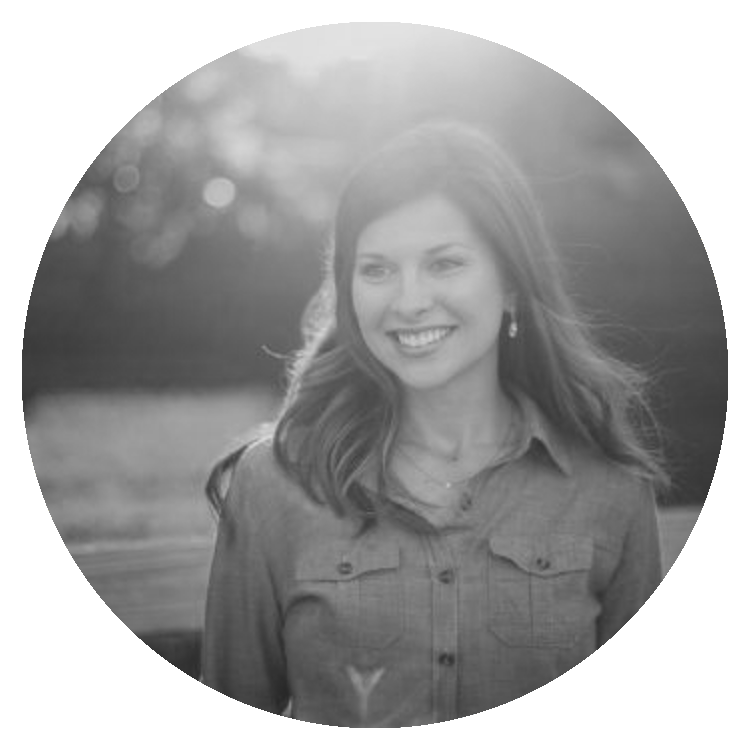 P.S. Register even if you can't attend and we'll send you the recording.