Working remote with kids… without losing your mind
Does COVID-19 have you working from home suddenly and you don't know what to do about it?
Our team has worked remotely since 2004 and have some great tips to share. This Wednesday, March 25, 2020 at 1:00 PM CT our CEO, Chad Williams, will be sharing the best practices he's learned over the past 16 years of leading a distributed workforce.
During the webinar, you'll learn:
What's different about managing remote teams.
Habits to stay productive and not lose your mind.
What to do with the kids 🙂
Key resources for working remotely.
Q & A time to get all your questions answered.

About the presenter:
Chad Williams | CEO of Five Q & Journity
Since founding Five Q in 2004, Chad has led the team to serve organizations such as Revive Our Hearts, Joni and Friends, Answers in Genesis, Voice of the Martyrs and many others. Chad shares his insight and experience through speaking engagements such as the National Religious Broadcasters conference, the Christian Leadership Alliance conference, GospelCon and the Biola Digital Conference. When Chad isn't leading his team, you might find him rolling on the floor with one or more of his seven kids, reading and pondering God's word, or rooting for the Nebraska Cornhuskers. He and his wife reside in Atlantic with their seven children.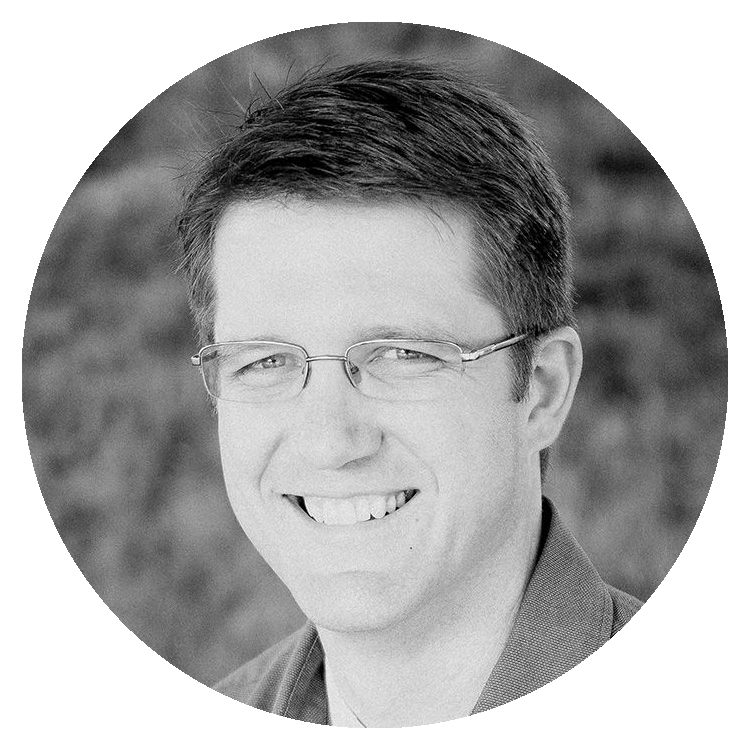 Chad Williams
CEO of Five Q and Journity
P.S. Register even if you can't attend and we'll send you the recording.