Mobile giving, done right, makes it easy for donors to support your non-profit organization from where they spend most of their time online – their phones. Research shows that Americans now spend about five hours a day on their mobile devices.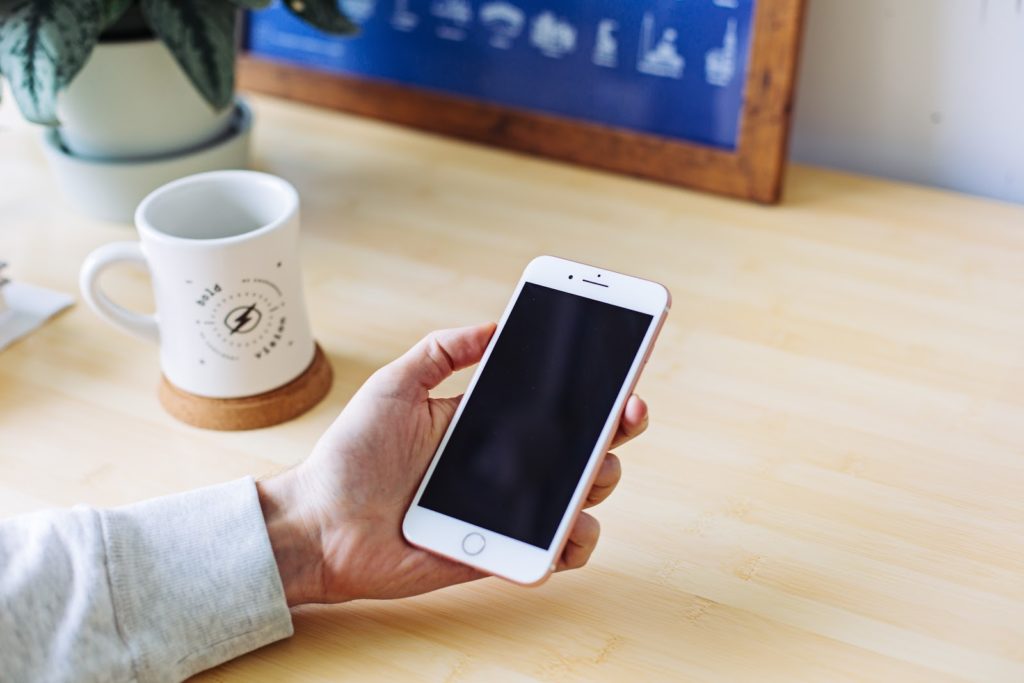 That means they're most likely to land on your site and be inspired to donate while looking at a small screen. Donors want the option to give via their mobile device. But if you haven't optimized your giving process for mobile, you'll see increased abandon rates, decreased conversions and your fundraising efforts will suffer.
With fierce competition among nonprofits for donor dollars, you can't afford to lose a donation just because someone got frustrated with your mobile giving process. So, whether you already have a mobile giving process in place or you're building a new one, follow these three tips to make your nonprofit's mobile giving is user-friendly.
Simplify it
We've all experienced the tedium of filling out a form on a mobile phone. Fonts are small, typing is difficult and navigation is frustrating. Every extra click and additional step increases the likelihood that you'll abandon the process.
The same goes for your donors. That's why a streamlined, simple mobile giving process is critical. Here's how:
Make the steps to donate easy to find and follow.

Use an instant donation process (like Journity) that doesn't require moving donors to your full site where you'll lose conversions.

Look for platforms that offer mobile optimized donation forms.

Don't make people type when they can tap.

Choose bold, high contrast graphics.

Use text that's 16 pixels or larger.
Brand it
Donors want to be sure of who and what they're supporting with their donations. Build confidence by putting your brand front and center on your mobile donation page or waypoint. Keep the branded message focused on how and why to give and do your best to not bog the page down with unrelated information.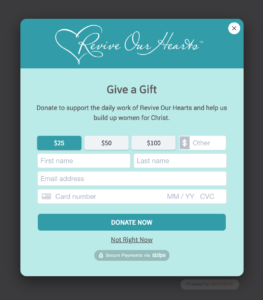 Test It
Consider your entire user experience (UX) – from the way your site loads on a phone to how you acknowledge a donation and follow up with a "thank you" message — as you design your process. Then have people in your preferred donor demographic test the process to find glitches and frustration points. Learn from their interactions and make tweaks accordingly until you have a mobile giving process that really works for you – and your donors.
To learn more about optimizing your mobile giving process, join our next demo on Thursday, April 26 at 2:30 PM CST or Wednesday, May 2 at 11:00 AM CST.
Quickly execute instant donation and email forms for a seamless mobile experience your donors and website audience will love.