Think about your favorite restaurant. What makes it great? You love the food, the service is great, it's a comfortable place to hang out – and you always get dessert. In short, you have a good "user experience" every time you visit.
User experience (UX) is the overall experience people have when they interact with a company, product, system or service. UX is especially important in human-computer/technology interaction and it's something you should pay close attention to for your nonprofit website.
Excellent UX pays off for organizations by…
reducing bounce rates
improving retention
and boosting donations.
Optimizing UX on your website can also create a more fundamental change.
It can transform your connection with donors from a transactional connection: (e.g you ask for support, the donor contributes, you say "thank you" and you don't hear from them again),
….to a meaningful connection: (donors are engaged over the long term, offer more financial support and become true advocates for your cause).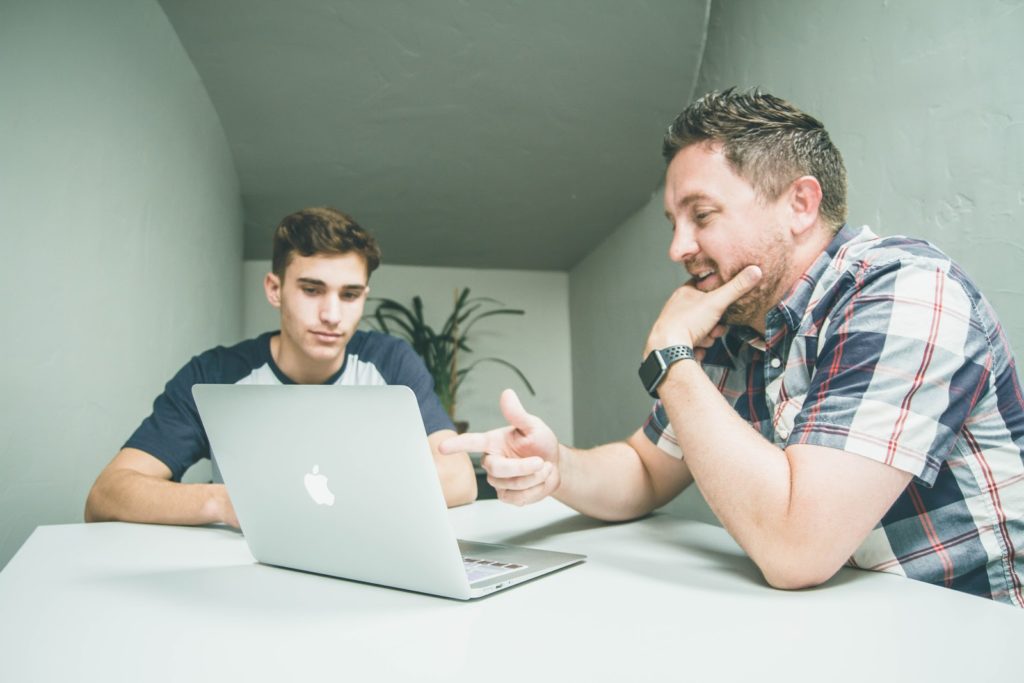 3 UX Strategies for Happier Donors
1. Understand the donor journey
Your website is just one way donors connect with your organization. All the ways you associate with donors over time – emails, events, traditional direct mail, meetings and in-person connections – comprise the full experience for that user.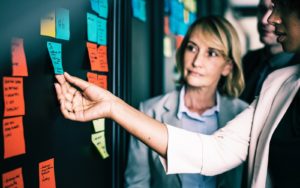 Think about that range of touch-points as an "experience" or a "journey".
The better you understand your users' journey, the more effective you'll be at optimizing each step along the way – including your website. User journeys vary so consider how different groups interact with your organization.
Take action: chart various user journeys so you're clear on how, where and when they connect with your organization. Then use those journeys as the foundation for overall UX improvements.
2. Personalize the experience
The power of personalization runs the gamut from recognizing a return visitor on your website to more sophisticated approaches including: individualized thank you messages, sharing information relevant to a donor's level of engagement or location, and customizing donation requests.
Take action: Don't let your data go unused! Take stock of the data you're already collecting and your data analysis resources, then use both to starting personalizing UX on your site.
 3. Remove roadblocks
If your website has outdated or unclear content, pages that load slowly, complicated forms that are hard to fill out and buttons that don't work, you're practically inviting donors to leave. Reduce frustration and bounce rates by combing your site for roadblocks or points of frustration.
Take action: Get some fresh eyes on your website. You might find the obvious technical issues, but it's more valuable to observe new users as they navigate your site, register for an event and make a donation. Take note of the roadblocks they encounter – then remove them.
Great donor UX on your website is just like the experience at your favorite restaurants. Donors should like what they see, feel comfortable looking around the site, enticed to stay and, hopefully, be inspired to support your cause.
To learn more or sign up for a free 30 minute consultation regarding UX improvements on your organization's website, connect with us here.