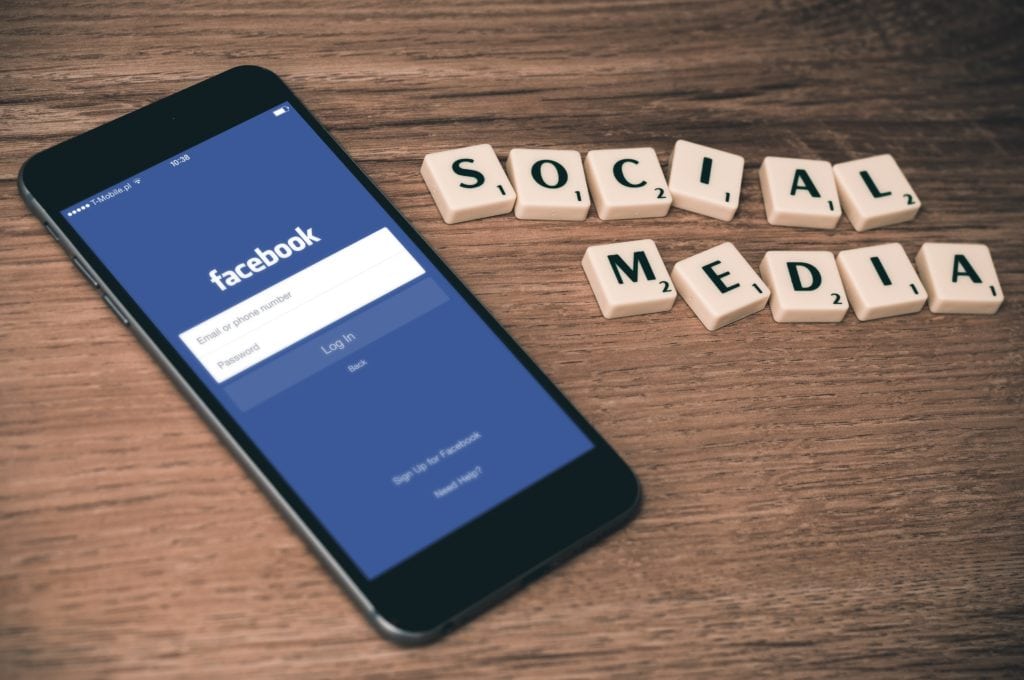 Let's be completely honest here: Facebook is a big deal. As one of the largest social media platforms in the world, it provides an incredible opportunity for organizations of all sizes to reach new audiences and forge new connections. To put this tremendous impact to scale, 79% of Americans (and 22% of the world's population) use Facebook, while 53% of users log onto Facebook every day.
But it's not just that a lot of people use Facebook; the platform has a global reach that makes it very significant to ministries and nonprofits. Facebook is available in 101 languages, with 85% of its daily users outside of the US and Canada. The social media giant even created Facebook Lite designed specifically for the slow connections in the developing world.
So with 20.1 billion users, how do you find your audience?
It starts with the Facebook Pixel. If you have website visitors, then you already have an audience to reach on Facebook. The Pixel allows you build custom audiences, generate advanced remarketing lists, track performance through conversions, unlock automated bidding options, and expand your already existing audience with 'lookalike audiences.' Facebook's Pixel is capable of quite a bit, so let's dig a bit deeper into the key areas that can increase your organization's impact…
Reaching Beyond Your Current Website Traffic
You can use Facebook to create audiences based on general demographics such as age, gender, location, and age. But the real targeting power lies in the extra information people share on their profile. There are three main areas of information that you can use to target a more custom audience: detailed demographics, interests, and behaviors. Detailed demographics include things like marital status, level of education, children's age, and much more. Interests could be categorized as pages a user follows, groups they are members of, and brands they like. Behaviors focus around a user's actions and/or life events- anything from an upcoming anniversary to "I just bought a new car!" A behavior feature that is most interesting to nonprofits is being able to target options based on charitable giving history. It even offers classifications for the types of causes people donate to.
The type of audience you create will depend on your campaign goals, budget, and target industry. To begin brainstorming about your goals, here are three campaign types to get you started:
Awareness Campaign
These campaigns are designed to reach a very broad audience, so they will have the most generalized targeting settings. For example, this campaign style would work well if you are ready to share your new parent podcast. For general demographics, you might set age to include late 20's to early 30's. Or maybe, you want to target new moms, so you set the gender target to include women only. As far as detailed demographics go, you could focus on new parents or parents with toddlers. To target interests, you might include users that have liked the pages of previous interviewees on your podcast. There are plenty of options to choose from, and many audiences to be targeted with awareness campaigns.
Email List Growth Campaign
This type of campaign is commonly referred to as 'lead generation,' and it will have much more targeted settings to ensure that your leads are qualified. For instance, let's say you want to recruit new volunteers for your nonprofit. For general demographics, you would want to target a specific location so that people can actually attend the event. Also, you can set a minimum or maximum age limit, depending on the volunteer work you expect. You have a wide range of options for detailed demographics in this situation. In this case, maybe you're looking for college students or opportunities around their specific area of study (think: social work or counseling). For behaviors, this would be a great chance to target people that are admins of specific Facebook pages. Consider a campus volunteer page, for example.
Pro-Tip: You can also create a "lookalike audience" of users that are similar to the ones within your Pixel's custom audience.
Donation Campaign
For this campaign, you will want to use custom remarketing audiences based on people that already have a strong awareness and affinity for your brand. This should be based on users with previous activity on your site, such as visiting a campaign page or donating in the past.
Pro tip: You can upload email addresses to create a custom audience! This is particularly helpful for targeting users that have already engaged in your offline events.
So you know how to create unique campaigns, but what audiences should you be focusing on? We have noticed three Facebook audience types that are consistently top performers.
General Retargeting
Studies show that about 99% of visitors to your website will leave without engaging fully with your content- but you can get them back by retargeting! Because these visitors already have some sort of connection to your organization, retargeting them will be more effective than simply targeting interests or behaviors.
Retargeting an Email List
This target audience works by uploading your email list directly into the Facebook Pixel. Oftentimes, organizations will not regularly send content to their email list so those potential contacts lose interest. Simply building a campaign based on your email list will ensure that they stay engaged! Make it even more effective by building Facebook ads to match the content of your emails; that way everyone can be exposed your promotions.
Donor Reengagement
Did you know that new-donor retention rates are hovering at a mere 45.5%? First time givers require a special engagement plan that keeps them involved with your organization. Creating ads that show donors their impact is a way to keep them! For example, target new donors with an ad that says "Your donation helped to feed 500 people!" This way, they can know that they are appreciated and that their generosity is significant.
Bonus Audience: Form Abandonment Retargeting List
On average, 83% of users will click on a form to start filling it out, but only 17% finish. Don't let them get away! This is a similar situation to 'cart abandonment' in ecommerce. Online brands were able to recover 30% of their abandoners by retargeting them. So, you can effectively recover these users by simply sending an email or publishing an ad reminding them of the opportunity you are offering.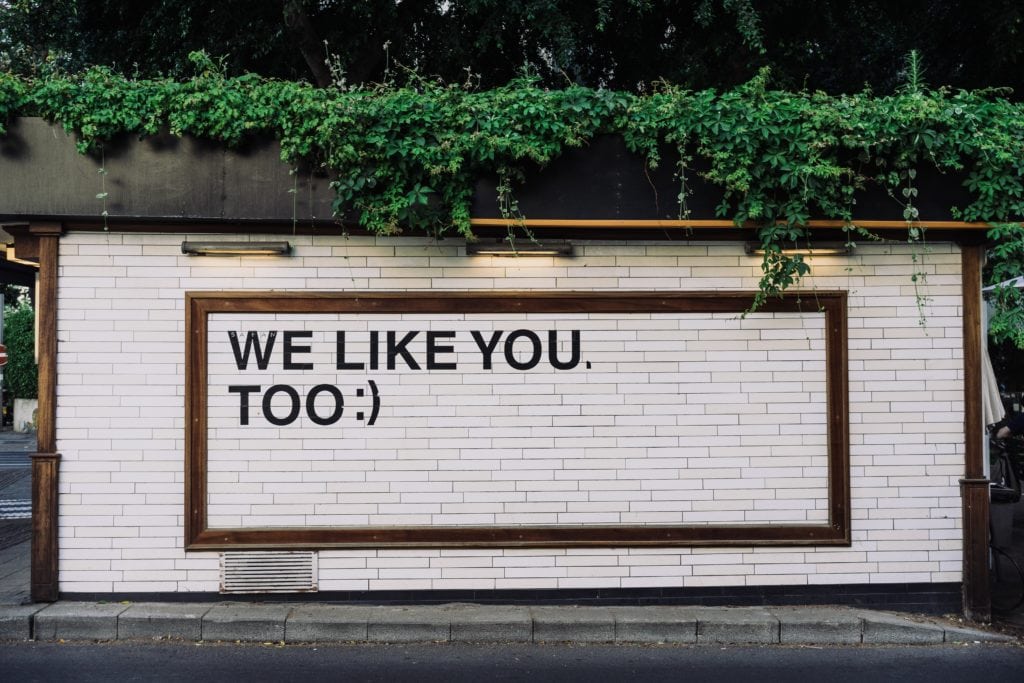 Facebook really is a big deal! It is so important to continue building relationships with people through their platform and getting your content some serious exposure. The Pixel has a lot to offer ministries and nonprofits, especially when it comes to high-level results with low costs. Reach beyond your current web traffic and try out some of these incredible tips for even more incredible results!
If you'd like an even more in-depth discussion of Facebook audiences, check out our previous webinar.
Don't know where to start? Contact us! Our team has years of experience with digital strategy and retargeting options, and we would be more than happy to help you build powerful ad campaigns. Our product, Journity, works seamlessly with Facebook ads, and can even promote unique messages to your website visitors that come from those ads! If this sounds like an awesome opportunity to you, sign up for a free demo here! The team would be thrilled to share how we can help multiply your organization's impact.