Data protection has been a popular topic lately in news and social media. I'm sure you have had your inbox overflowing with privacy policy updates from all of your favorite sites. Internet users are concerned that their personal data is not being carefully protected by the websites that use it, so they want to be able to control how much data a site can track. This is where GDPR makes its entrance.
You may be asking yourself, what even is GDPR?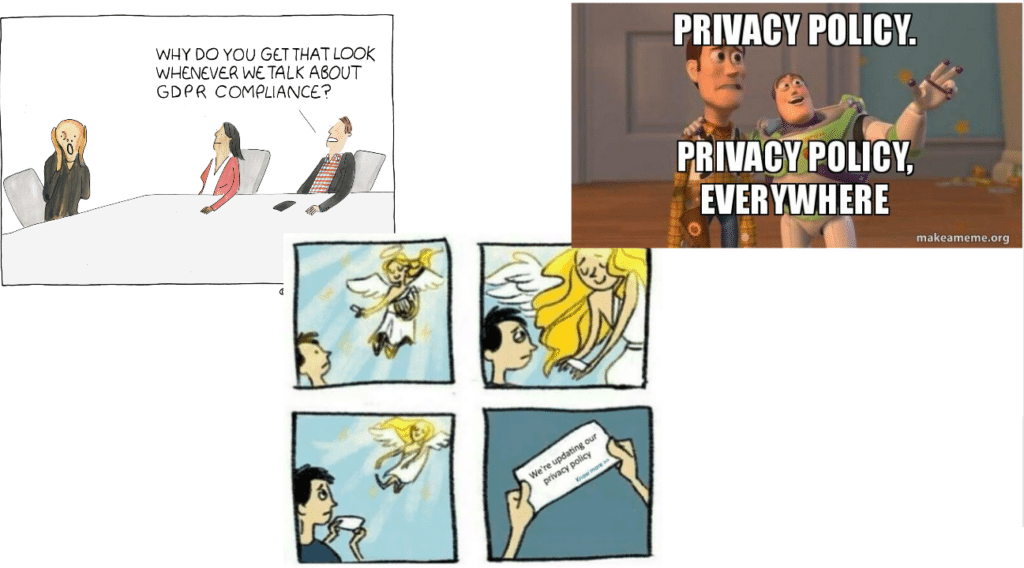 GDPR stands for General Data Protection Regulation, and it is a series of laws approved by the European Union Parliament that took effect on May 25, 2018. These new regulations help users maintain their privacy online, choosing whether or not certain websites can access their personal data. The GDPR regulations affect any organization that interacts with the EU, whether or not they are based in Europe.
If you do not have an office in the EU, you may be tempted to ignore these new regulations… but please don't!
GDPR could affect your organization through secondary exposure on your website.
Consider these two questions:
Does your website track personal data like IP addresses?
Does your website draw in visitors that are citizens of the EU?
If you answered yes to both of these questions, then GDPR applies to you!
Your organization should begin preparing as soon as possible because:
You could be fined large sums for not being GDPR compliant

GDPR reaches any organization that attracts website visitors from the EU

It is probable that a similar law will go into effect in the United States in the near future
Our team cares that you and your ministry are prepared to protect the data of your website visitors. For more information on GDPR, its requirements, and next steps to be compliant, download our informational guide here.
You can also watch our webinar, "Is Your Ministry GDPR Compliant?" here. Our CEO, Chad Williams, covers everything you will want to know about GDPR in 30 minutes!
Interested to see how Journity allows you to keep up with data protection? We have a waypoint for that! Schedule a demo today to check it out.