There are plenty of questions to ask about year-end fundraising. When should you start? How should you start? How do you evaluate your progress?
Well, we were lucky enough to chat with Bryan VanHaitsma, the Digital Media director at Revive Our Hearts, and he had some great tips to answer all of our questions.
These are just a few of the helpful recommendations Bryan had to share. Check out our previous webinar to hear more!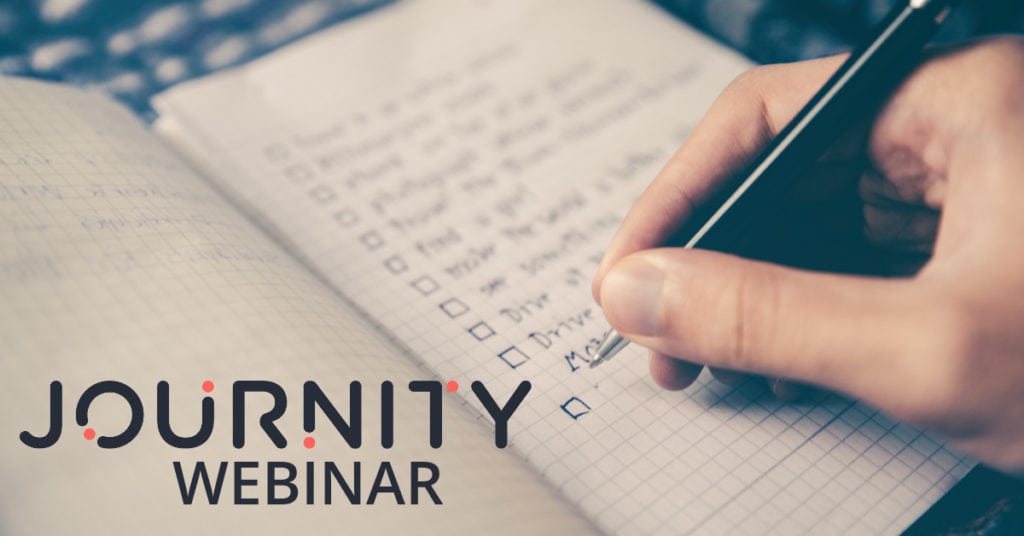 1. When and how do I start planning for Thanksgiving, Giving Tuesday, and year-end fundraising?
The key to planning is starting early! Generally, you can start in late October, but August would be ideal. Begin with a content theme that can be an anchor point for the whole campaign; this way everything will flow together nicely.
Create a flexible outline. Under-planning leads to panic, over-planning leads to things going off track. Construct an outline that can change and adjust easily depending on where the campaign goes over time.
2. What metrics should I evaluate to set goals, segment audiences, and align resources?  
Metrics: Some benchmarks to follow.
Donation revenue

Number of gifts

Average gift size

Email opens/click rate

Social media engagement

New subscribers and donors

Compare everything to previous year trends
    Audience Segmentation: Types of donors.
First-time donors

Major 'VIP' donors

Monthly ministry partner team

30 day challenge email subscribers

Campaign donors
 Aligning Resources: Lay the foundation.
This campaign should be the #1 priority toward the end of the year

Pay close attention in December- it is a big month for things that need to go smoothly!

Practical tips:

Consistently meet with team to establish expectations

One place to keep all of the information

Knock out content right away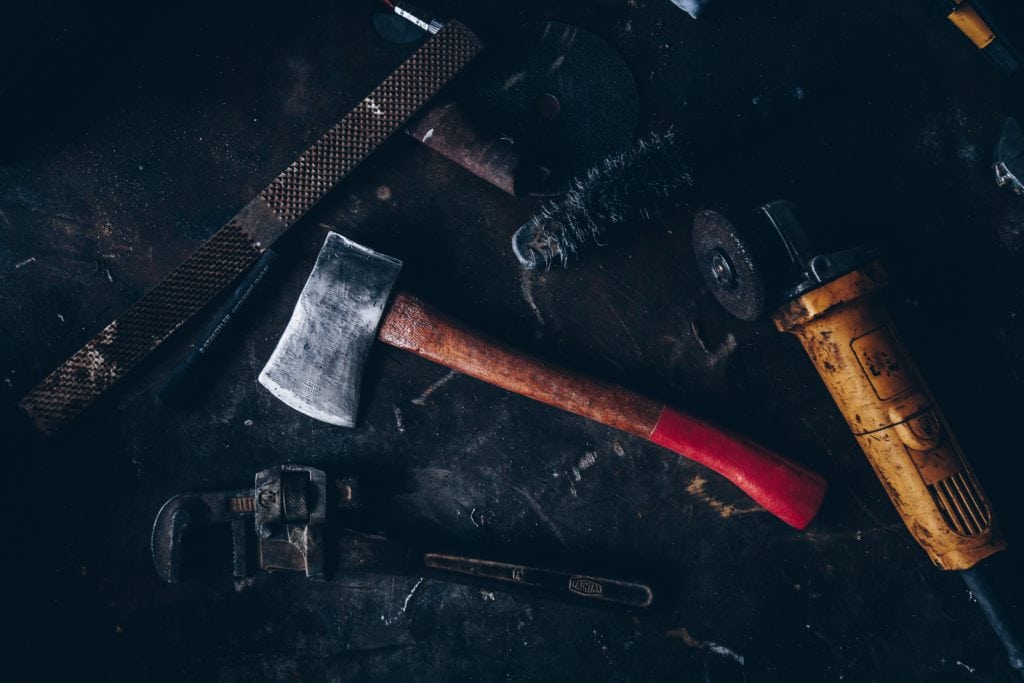 What tools should I use?
Google docs – this should be the heart of your strategy!

Dropbox

MailChimp

Journity

Social channels: Facebook, Instagram, Youtube, Twitter, etc.
4. What are some strategies and best practices?
Performance Testing
Test out how well your emails perform. Try A/B/n tests for subject lines, body content, and the optimized times to send.
Tip: Shift around your email communications, Facebook live, and any other reach-outs to times when people are more available.
Practice of Giving Value
It is a great idea to give value to your audience during Thanksgiving and year-end. Try offering free resources (i.e. e-books) or a coupon for store Christmas gifts.
Tip: Focus on the reason for the season and send out a digital Christmas greeting (no ask attached!)
Inspirational Content
Show donors how much impact their gift actually has. Try to distribute videos of the ministry's impact through your social media platforms. This provides a great attention-getter to move into an ask. Be sincere and true to who you are!
Tip: A year-round campaign can help nurture people from early on.
Planning for year-end giving is oh-so important, but it can sure be stressful, too. We hope these tips and tricks help you to get started, and don't forget to start early. To make it even easier to plan, we created a FREE campaign template for you to download. No more starting from scratch every year!
Thank you to Bryan and Revive Our Hearts for giving us so much wonderful advice on fundraising. Don't forget to join their livestream of the True Woman '18 Conference (it's free, too!).