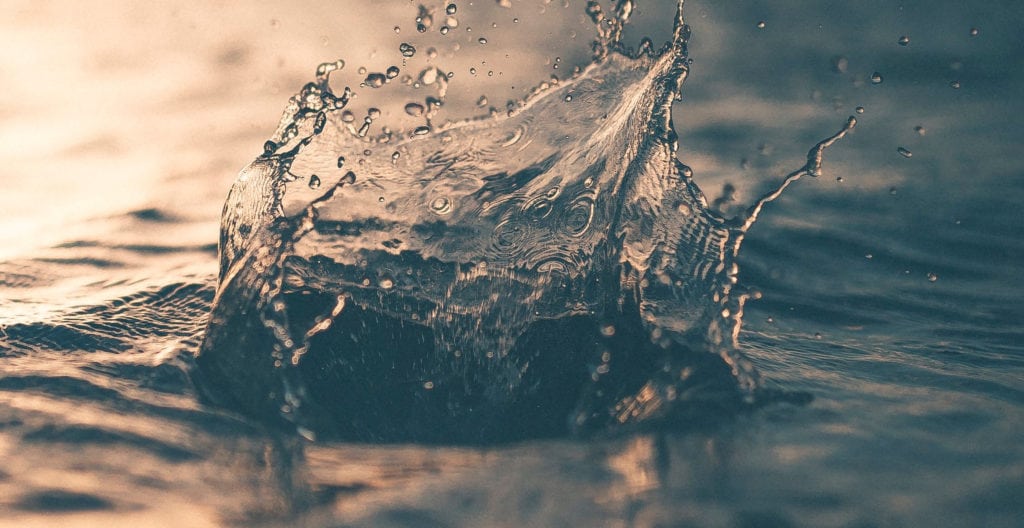 On Thursday, we were lucky enough to have Gilles Gravelle share some of his branding wisdom with us in our most recent webinar. Check it out here!
Gilles is a nonprofit strategy and fundraising consultant with years of experience working among mission-minded ministry and donor professionals. Through extensive research on philanthropy trends, he has helped many nonprofit organizations develop clarity around their impact goals. He helps us navigate how nonprofits can hone in their brand narratives to effectively engage donors and keep them involved.
Key points from our conversation with Gilles
In the past, messaging has been all about "us." Repeatedly, donors will hear, "our mission, our vision, our strategy," effectively keeping them on the outside of the organization. Communication to donors (annual reports, investor updates) come off as more busy-ness than actual impact. to donors describe more busy-ness than actual results.In the end, it begs the question, "So what?"
Results of this messaging strategy:
It's not inviting to potential donors.

The audience learning journey is complicated and jargon-filled.

Donors don't see how their roles make a difference.

Donors can't envision how they help change lives.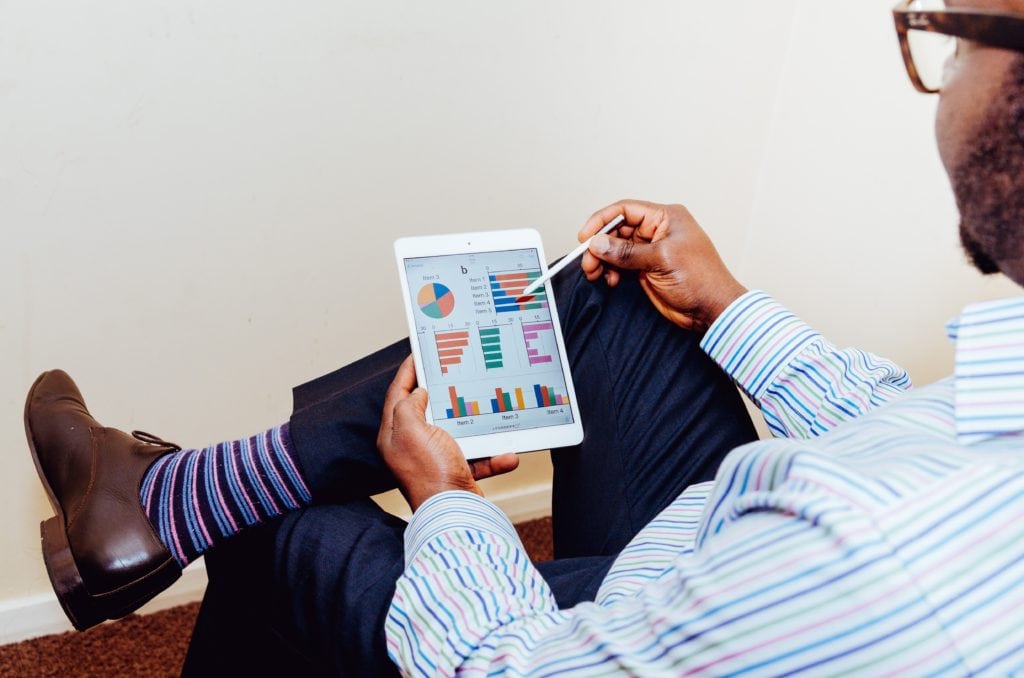 So what should the message be?
According to Deborah Small at the Center for High Impact Philanthropy, "When people were given more facts and statistics about the problem a charity was trying to address, they actually became less likely to donate… They care about personal stories. They care about relationships. They care about the humanizing aspect of charity, not just crunching the numbers."
First, describe your success in terms of quality change. Try using a brief story to illustrate! Talk in simple terms about how that change was achieved, and how donors helped to produce that impact. Remember that your donors care about your mission as much as you do – they want to be involved. So show them. Lastly, keep your message about the people you serve and the donors who can participate in helping those people.
Brand Narrative Flow:
Impact story

How it happens

Numerical significance

How donors help make it happen
Start the process by developing a brand impact narrative that most people can relate to. Then fine tune it for individuals. Personalize your website visitors' experiences using Journity. This will help to sharpen the narrative on a more individualized basis.
Establishing your brand impact narrative will dramatically change the way your donors view your organization. Not only will they feel more involved, but you will gain more potential donors with personalized stories and messages!
If you want even more advice on a powerful brand impact, check out Gilles' book, So What? Answering a Donor's Toughest Questions, available on Amazon. This book helps nonprofit organizations provide meaningful and convincing answers to the most important question a donor can ask: What difference is your cause making?
For a limited time, request and attend a Journity demo to receive a copy of So What? for FREE! Simply click this link for more information.