Everyone is talking about social media.
There's always a new tip or trick to push your strategy to the next level. So, how do you know where to start?
Our team has curated a broad overview of social media tactics to get you started. For even more details and some standout examples of nonprofit success with social media, check out our most recent webinar below: 
"
Why does social media matter?"
We'll give you five good reasons: 
Social media builds awareness and captures new audiences.

It gives you a chance to engage with current supporters.

You can generate hype during giving season with a simple social campaign.

You have the opportunity to share fundraising success in real-time.

It reinforces stronger connections to turn new supporters into long-term partners.
Social media gives you a unique opportunity to speak directly to your supporters on platforms they visit daily. Think about Facebook… 71% of all internet users have a profile. Audiences on social media continue to grow each year, and just last year an M+R Benchmark study found that nonprofits experienced a 44% increase in their followers.
That same study also noted that 38% of the audience reached was not already following the organization. This highlights the importance of reaching out to current followers AND new followers with no previous connection to your cause.
 Social media accomplishes two important goals:
Build relationships
Expand audiences
The underlying success of social media campaigns rests in the ability to reach broad audiences with the touch of a few buttons. It is easy, accessible, and engaging with a far reach.
Getting Started
The first step of any social media campaign is choosing the best platform (or platforms). There are five questions to consider when strategizing your social media plan:
How much

time

do I have to devote to social media?

What are the campaign

goals

and

objectives

?

What do we want to

accomplish

through social media?

What

types of content

are we going to produce?

On which social sites is our

audience engaged

?
Each platform entails different formats, content, and total time necessary to run an effective campaign. Facebook, Twitter, Youtube, Instagram, LinkedIn, and Pinterest are the most notable platforms and are very useful for campaigns. Each platform has a unique way of reaching your audience, so the options are quite broad.
Best Practices
Once you choose a platform and decide on your goals, you probably want to know some of the best practices for sharing your content. We have rounded up a few below to consider.
Utilize technology
Tools such as Hootsuite, Feedly, Nuzzel, Flipboard, and Scoop.it! are essential to your social media strategy. They can help you maintain multiple platforms, keep up with relevant hashtags, and create content that is eye-catching to your audience.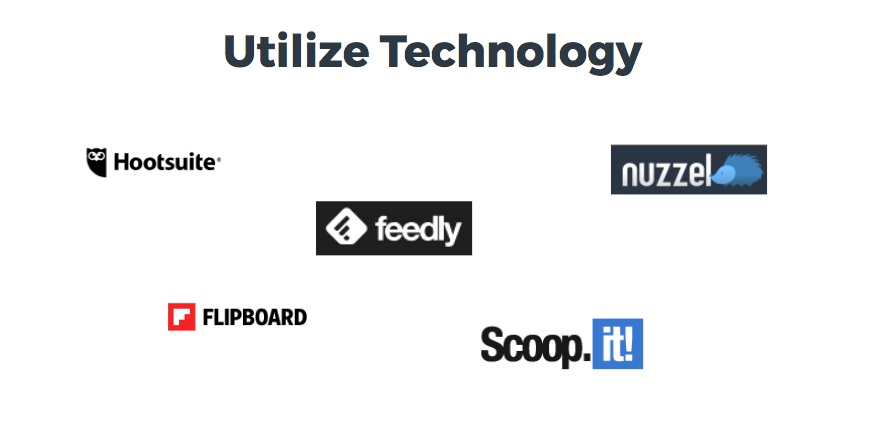 Tagging, hashtagging, and influencers
Use hashtags! They are especially useful on Twitter and Instagram. Tag other organizations and people who are involved with your cause, and tap into influencer networks to broaden your audience. Make sure to engage relevant and trending topics.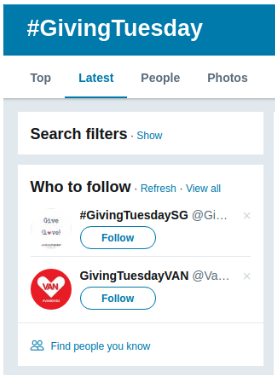 Polish your profile
Be sure to keep your profiles up to date and engaging. Adding a campaign link to your bio helps to grab new visitors and direct people to your site. Post frequently, and create a variety of videos, giveaways, and stories to keep people excited!
Create a clear path to donate
Provide giving updates in real-time and allow people to give directly via social media platform. Post behind the scenes photos and live videos to create hype and keep visitors coming back for more updates. Lastly, be sure to share success stories across all of your platforms.
Post inspirational and fun content
Campaigns are fun, so spread that energy throughout your social media! Share user-generated content from your supporters or create a "how to get involved" video to get people excited.
Practice the COPE method
COPE stands for "create once and publish everywhere." This time-saving method means developing one design and converting its dimensions so that you can post it on each social media platform.

What's Next?
In the end, social media is a growing space with great opportunities for giving season! Your nonprofit can reach many people and get them excited for your cause with just a few clicks. Use our tips for your next social media campaign and watch your donations grow.
Need a bit more direction for success? Schedule a free 30-minute consultation with one of our experts, and we'd be thrilled to help!